Community
Outreach
KMKInsure is proud to help & support our community.
We choose to partner with area events and activities that promote fun, family involvement, and growth.
---
Helping the Prairie du Chien & Surrounding Area
Appreciation
We appreciate groups, school, government, and businesses who make the choice to organize and run community-enhancing events and activities.
Progress Over Time…
While we cannot donate to every event and activity, over time we do hope to do our part to contribute to our local communities.
Recent Activity
---
We are pleased to help the following activities and events!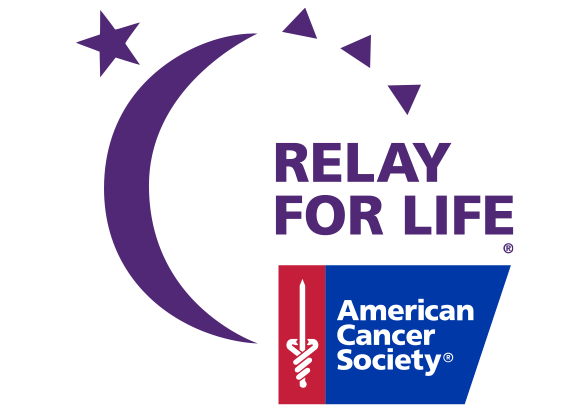 ---
Prairie du Chien area Relay for Life
---
---
---
2017 Prairie du Chien area Oktoberfest
---
Bluff View Elementary 6th Grade Outdoor Education
---
---
---
Prairie du Chien Boy Scout Troop 320
---